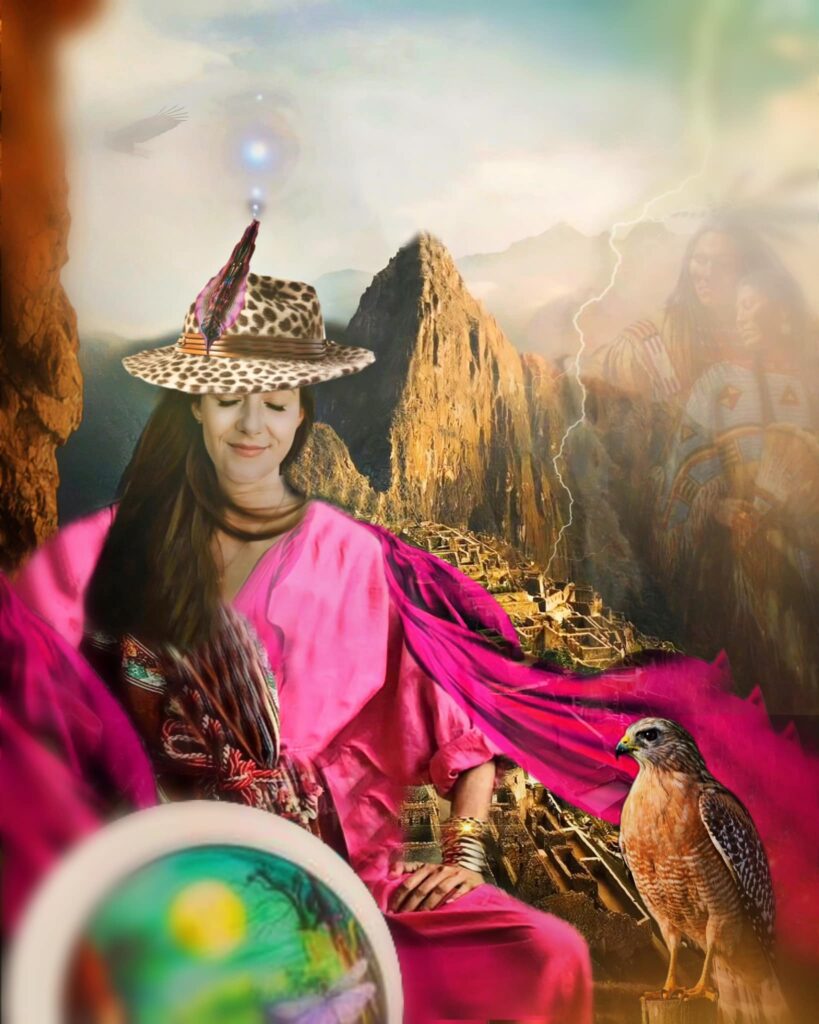 Jau trečią kartą vykstu į Peru. Kiekvieną kartą prieš keliaujant viduje kyla labai daug pasipriešinimo ir baimės. Tačiau šįkart, kur kas daugiau ir stipriau. Ar tikrai man to reikia? Gal tai blogas planas?
Tačiau niekaip nesugalvoju, ką geriau galėčiau veikti. Likti, tikrai ne variantas. Sena realybė jau apipinta voratinkliais, tikrai nebežavi manęs… Keliauti kažkur kitur? Jokios kitos kryptis taip nepatenkina mano sielos, nesinori šiaip mėgautis ir patirti, sielą kviečia tyrinėti savo gylį…
Ir šaukia būtent Peru žemė, būtent jų tradicijos, darbas su gamtos medicina. Žinau, kad toks pasipriešinimas daug kam kyla ir prieš atvykstant į mano organizuojamas stovyklas. Susėdame rate ir dalyviai dalinasi, kaip iki paskutinės minutės dvejojo ar vykti. Aš puikiai suprantu, kad daugiausiai baimės ir pasipriešinimo kylą prieš stipriausias transformacijas ir išsilaisvinumus. Tuomet kai mūsų senos programos suvokia, kad daugiau nebegalės maitintis mūsų energija, visokiais būdais bando mus sustabdyti nuo vykimo į gilią transformaciją suteikiančius patyrimus.
Galiausiai po stovyklų dalyviai būna be galo dėkingi ir laimingi. Patyrę ne vieną ego mirtį ir išsilaisvinę, kaip niekad ankščiau. Taip ir aš jaučiu, kad artėja kažkas labai galingo. Ir nuo to pokyčio aš jau nepabėgsiu… Aš jau esu pakeliui į jį ir teks susikaupti išlaikant kryptį, kad ir kaip protas priešinsis.
Pachamama, I'm coming home, to the place, where I belong
Vizualas: @see.her.visions